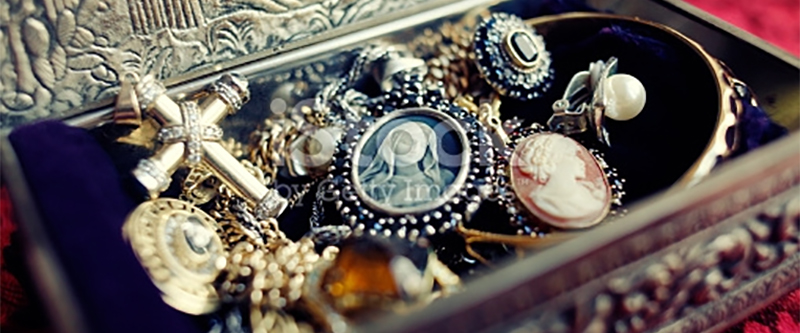 Serving the Pittsfield, MA area and beyond, since 1985, Berkshire Hills Coins & Estate Jewelry will buy your gold bullion and scrap gold. We will purchase any unwanted gold and silver jewelry or scraps for premium prices. If you aren't sure, then bring the item in for a free quote. There is no obligation. Our business is based on trust and professionalism so that you feel comfortable buying and selling with us.
Our Gold Bullion and Scrap Gold Collection Includes:
Gold Jewelry
Silver Jewelry
Scrap Gold & Silver
US Scrap Gold and Silver
Foreign Scrap Gold and Silver
Silver Coins
Silver Ingots
Silver Flatware
Rounds (sterling or .999 silver)
Dental Gold
…And More!!!
Top Prices Paid! Bank and estate appraisals welcome. No appointment necessary. All prices subject to market fluctuation.
Email Berkshire Hills Coins & Estate Jewelry today, or call us at (413) 499-1400 for more information on buying or selling rare coins, estate jewelry, gold and silver.
Senior Owned …Senior Friendly!